LOU TERRY

---
Warmly, Alexandria
Released: 10th February 2023

Lou Terry is a South London-based musician, genre-mangler, and software builder. Warmly, Alexandria, Terry's first EP with The state51 Conspiracy, sees the Radio 2-tipped artist fusing strange technology with timeless songwriting. Dubbed a collection of "folk songs", Warmly, Alexandria certainly stretches the limits of Lou Terry's modest description. A juxtaposition between digital and organic, synthesised and natural, runs through the EP like a message in a stick of Brighton rock. Irregularities litter each song, like drum machines, or the chattering feedback on '

Yellow Top

', or the cello in '

Tiptoe

'. The bedroom pop atmosphere - warm production, compact arrangements - is disrupted by the strange sonic protuberances.

BUY THE RECORD ︎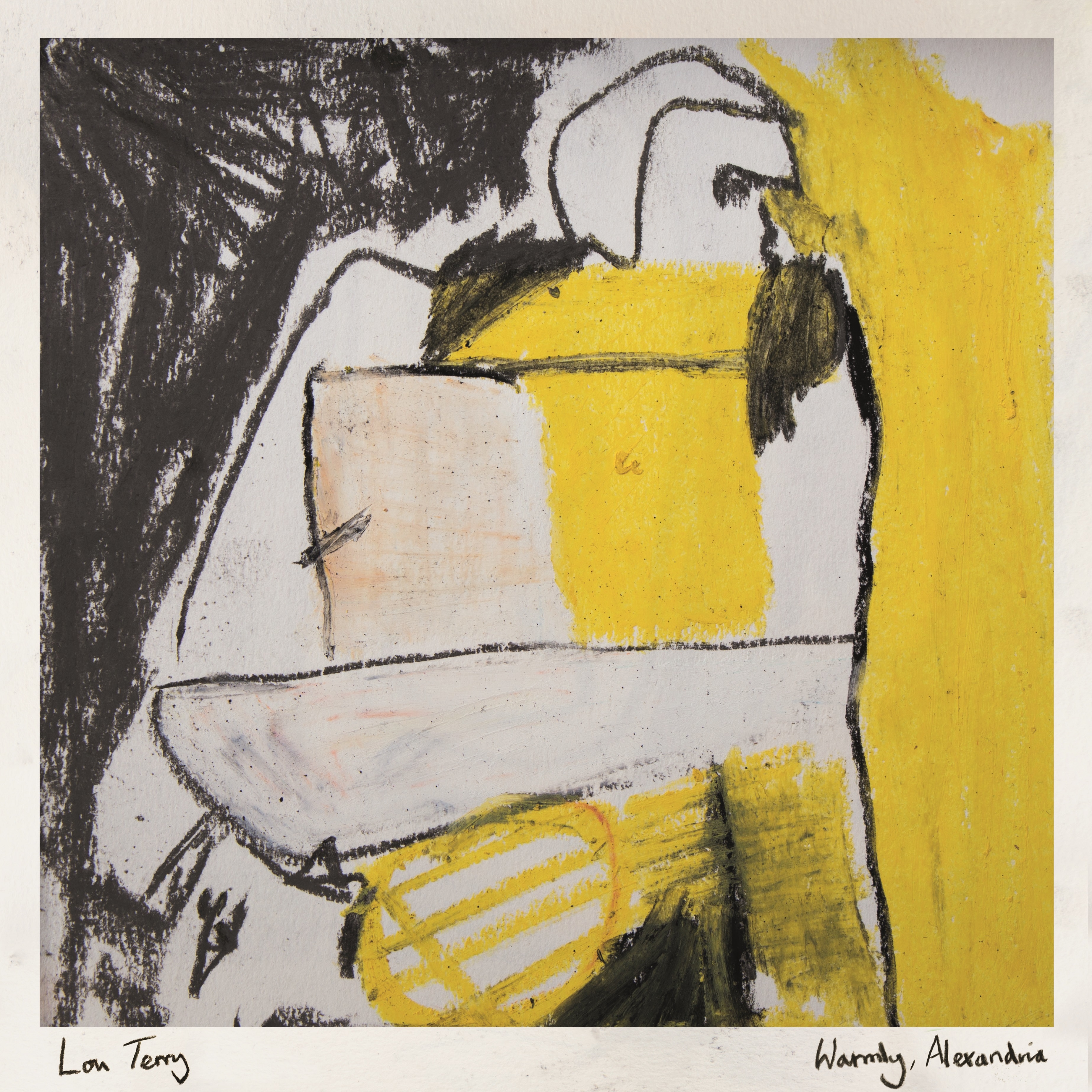 Terry's music has received support from Loud and Quiet, Matt Wilkinson, Steve Lamacq, Line of Best Fit, Dazed, NTS Radio, The Most Radicalist, BBC 6 Music, BBC Radio 2, New York Village Radio, International Times and BBC Introducing. He once won the heart of John Cooper Clarke who stumbled upon him performing in a pub and was so entranced he missed his train home. He has played packed shows at Bestival, The Great Escape, Hop Farm Festival and Brownstock and is supporting Black Country, New Road on their UK tour this year.



Terry cites "folk, grunge, experimental electronics, pop, punk" as touchstones - a genre-hopping sensibility that comes across in the wide musical territory covered, as well as its influences, which range from Laetitia Sonami ("an early creator and user of gestural interfaces for music technology"), to Atau Tanaka, to Jaques Brel, to Joanna Newsom. Terry also takes lyrical inspiration from poet Sean Bonney, as seen on '

Confession

' which contains lines from Bonney's poem of the same name.