Collective
---
Music distribution by state51
---
state51's music distribution platform is open to all and we're completely independent.

When you distribute your music through the state51 Collective, our team can help you with release management, media buying, marketing, creative services, profile management, public performance rights management, YouTube monetisation, direct-to-fan, physical sales and more.

Whether you're an artist, manager, record label, rights owner, media organisation, aggregator, creator, a record shop, promoter, YouTube channel or something else we can work together.

Email us to find out more about the state51 Collective.
---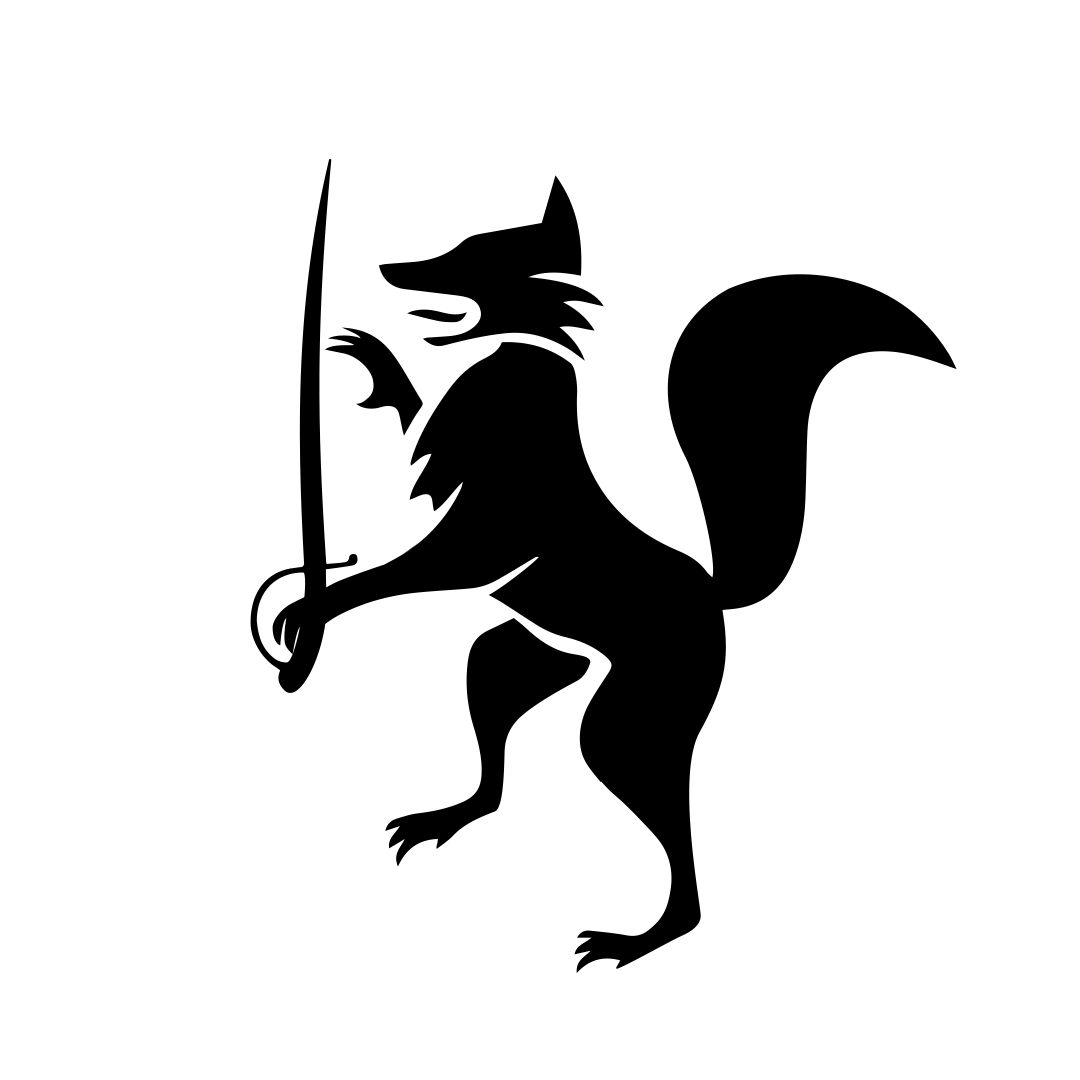 ---
Listen to our playlists: